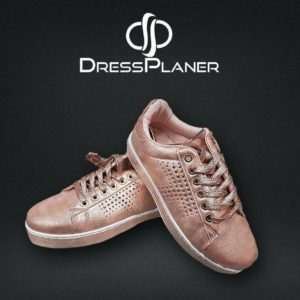 Have you also made this experience? If only once would I have been introduced at the beginning of a successful company or business opportunity! Often the information gets to one too late. But this time YOU are on the right place at the right time. Before we start the company officially you still have the opportunity to register, in order to be at the beginning and to gather all the advantages for yourself. Receive our welcome email and send your personal link directly to your friends, to which you want also to give this advantage and profit also from this recommendation.
When we start in 2018, you will probably have set up a huge team, and no one nor you, nor your friends will have to pay anything for this pre-registration. This is not binding and totally for free.
We will present our super concept to all the registered participants short after your registration and then everyone can decide for her/him side. Until then, use every day and get in touch with your contacts, personally, even if there are still a lot of open questions, it's a chance for everyone, to be at the beginning and this for free and without a risk.